DIGITAL DAAN
DEVICE TO ALL | EDUCATION FOR ALL
In 2020, COVID-19 paralyzed conventional ways of doing business, downsized the economy and most importantly turned upside down the educational practices.
In India alone, 320 million students have been affected as schools are closed, though the government swiftly recommended for "online teaching". But, in a situation where network connectivity is limited and have network dark areas, and while fighting for survival, education was sidelined. Among these issues one major challenge was the non-availability of modern digital devices, without which the network is useless.
This put millions of children's future into dark, as they don't have access to these tools. Thus, to address the digital divide and promote inclusion, DEF initiated a program- Digital Daan.
The project aims to crowdsource the devices from urban and metro cities and redirect it to rural communities to bridge the digital divide. Digital Daan is rooted in the philosophy of giving and believes in redistribution from those who have more to those who have less—from the privileged to the underprivileged, from the haves to the have nots. The project targets rural households with one or more school-going children across 130 districts in
24 states in India.
Smartphone, laptop, tablet, desktop, printer, projector, camera or whatever e-device that is unused at home are donated at our 'Device Collection centers' located across the country. So far, we have collected 5,000 such devices. These devices are further being distributed to 500 education public access points at the rural and urban poor areas, where children can come and interact with their facilitators online at the pre-scheduled time.
This initiative is being scaled up to 1000 locations and 10,000 villages, to have community-learning platforms. It also envisions community-wide access, inclusion and widespread education especially for the girls as they are the worst affected by the shift to online schooling.
In the effort so far, we have crowdsourced 5000 digital devices, which are being distributed to 500 Education Public Access Points across 10,000 villages in 80 districts. These devices are distributed through 150 civil societies and community based organizations to reach out to 300,000 children and youth.



Desktop/Computer (Monitors & CPU)

Digital Daan aims to crowdsource the devices from urban and metro cities and redirect them to rural communities to bridge the digital divide.
Our aim is to reach 30,000 learners (children) in the age group of 7 to 16 years of age from digitally deprived households.
Your contribution will take us one step closer towards achieving our goal!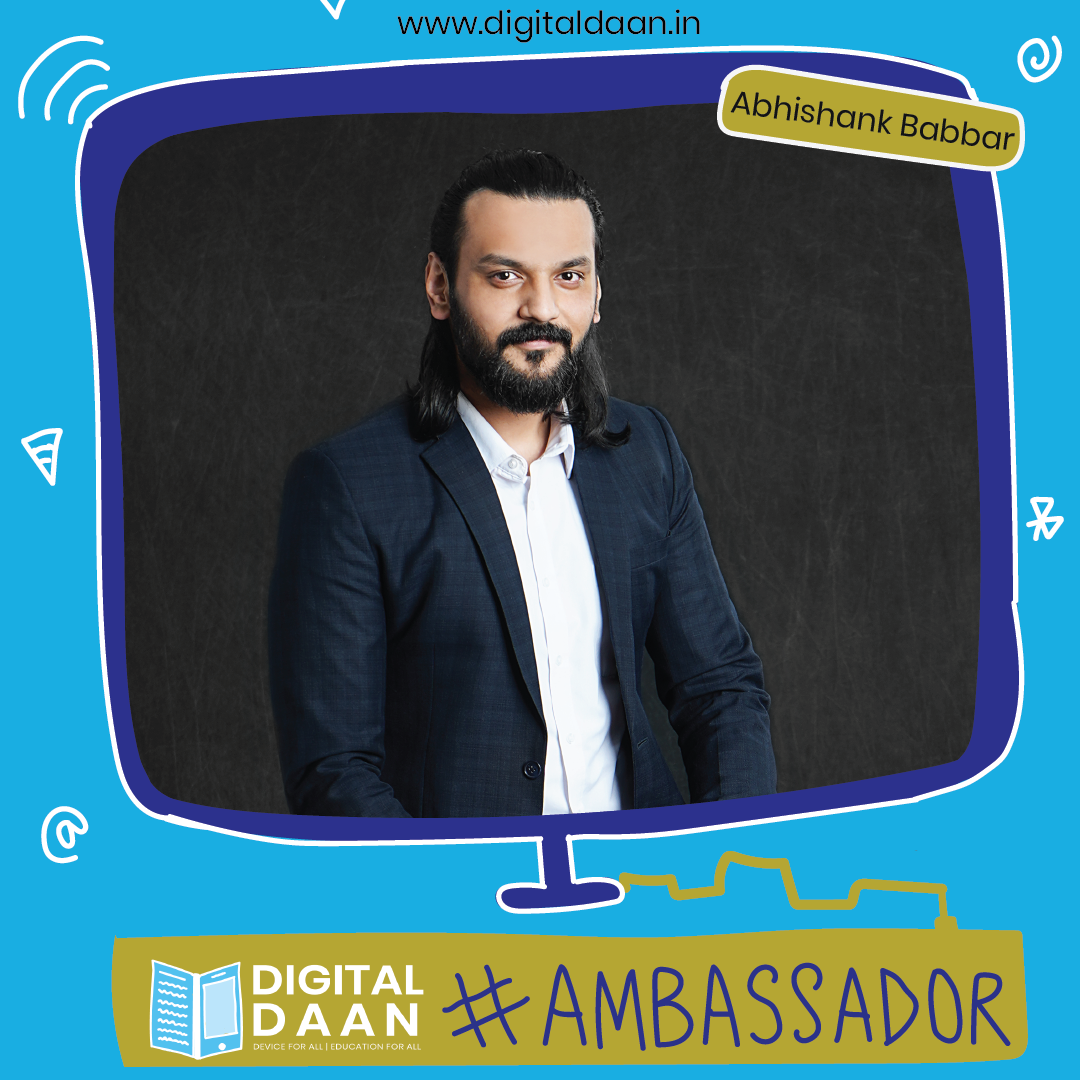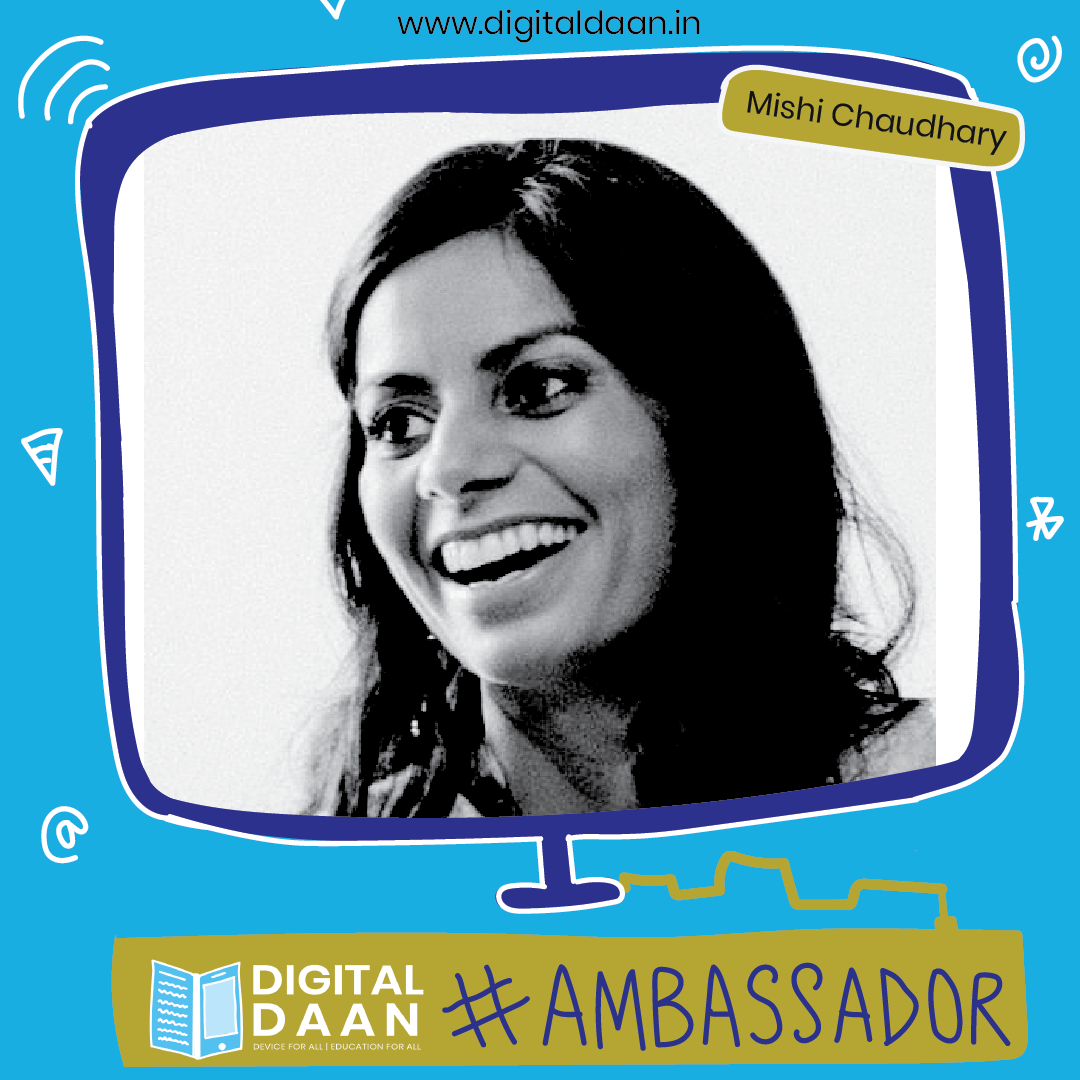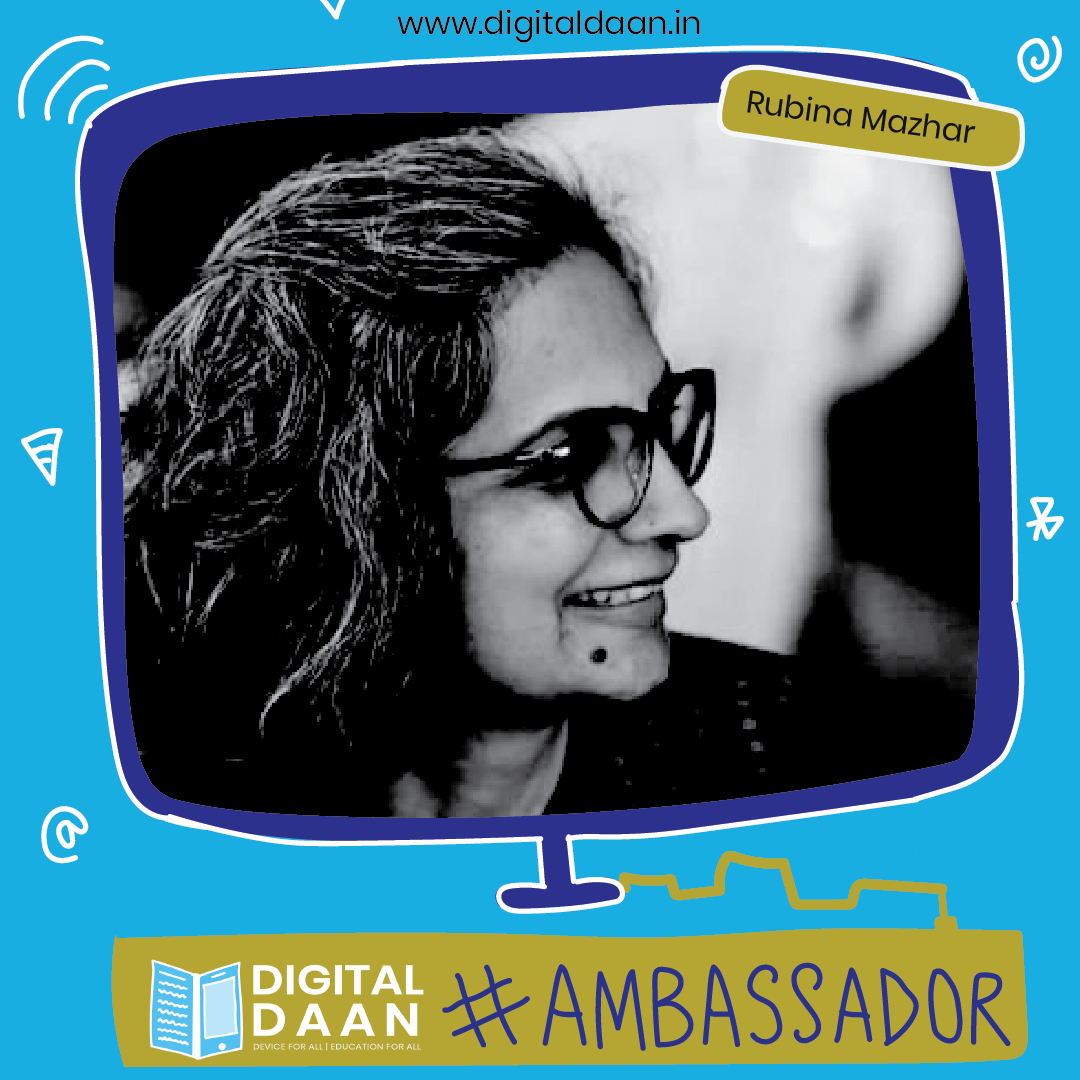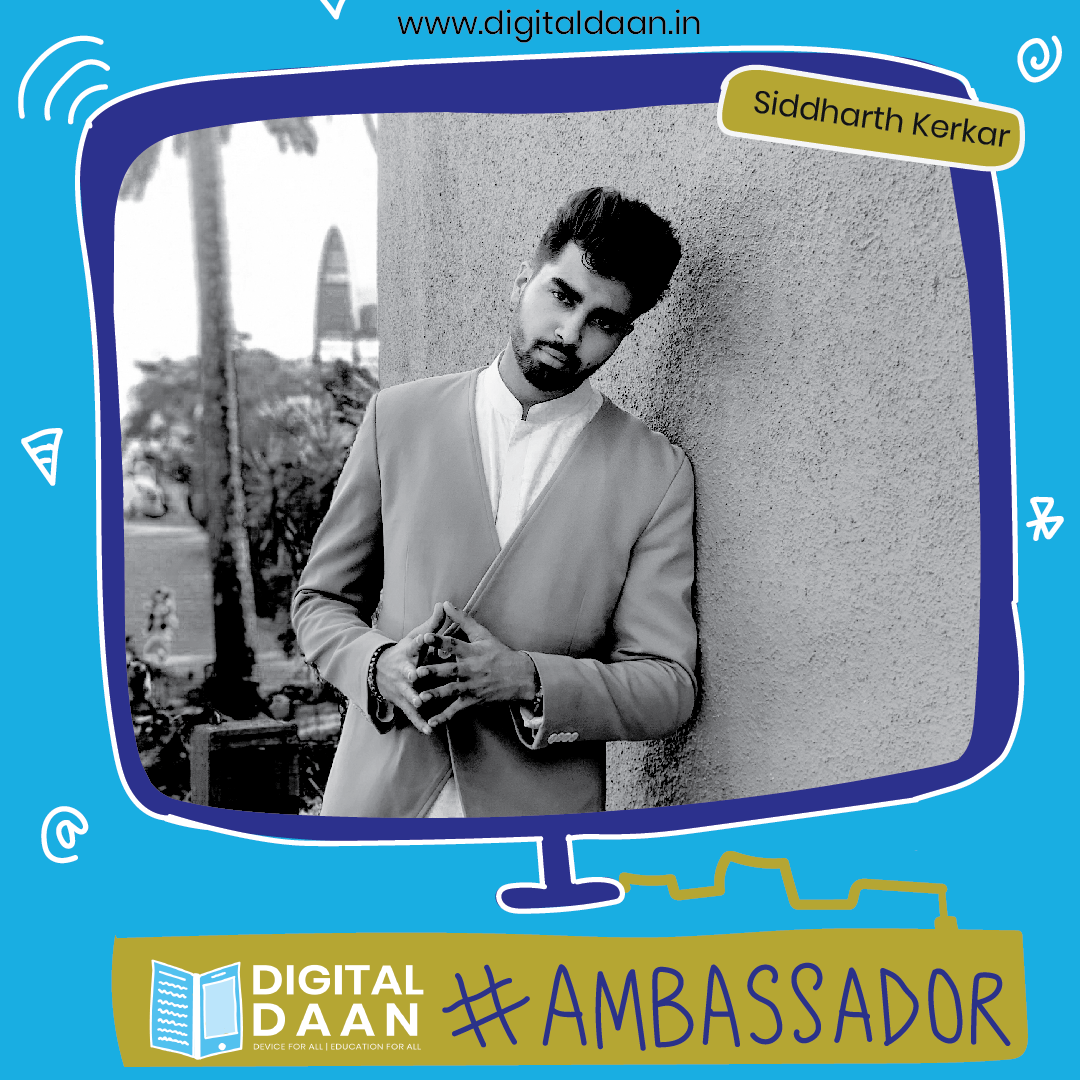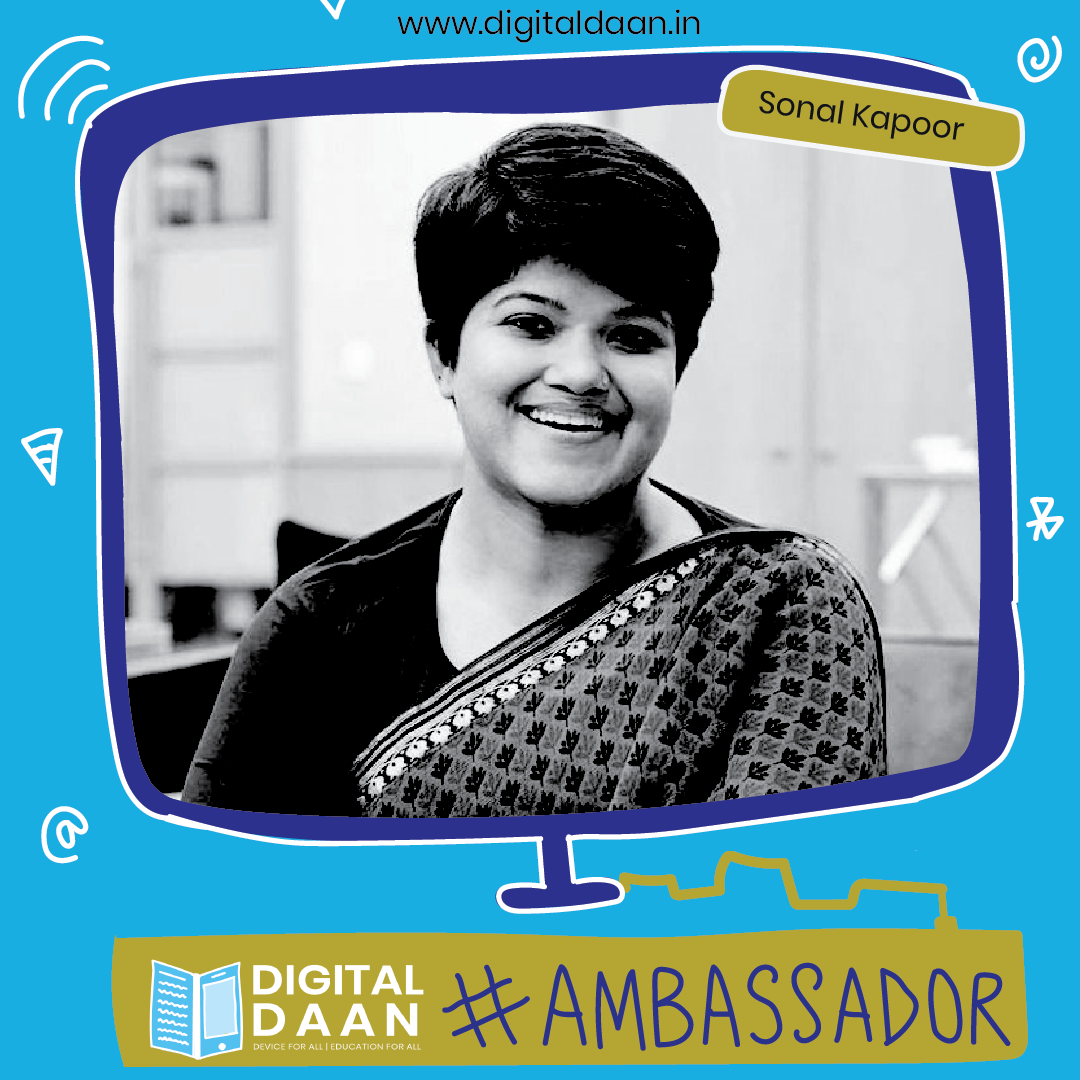 NONE OF THE DEVICES DONATED WILL BE SOLD. The donated devices will be used to provide digital access to the children of marginalized areas and will be given to them AT NO COST.